Corporate Social Responsibility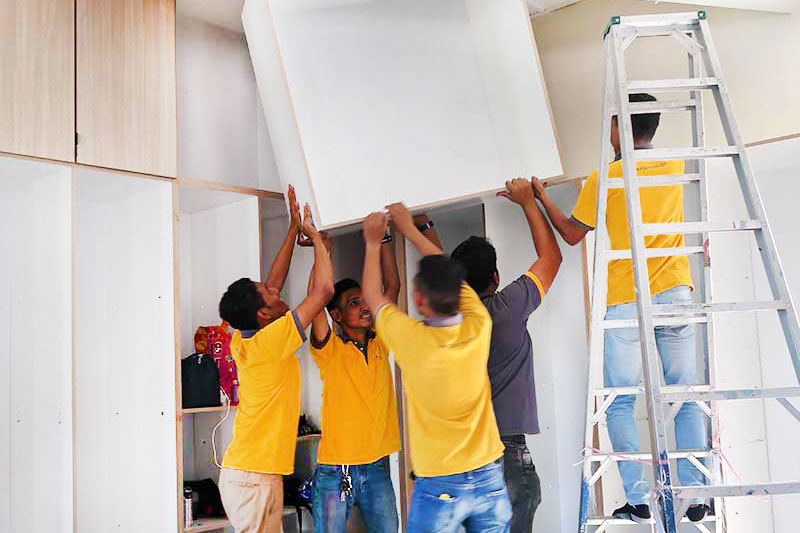 Rumah Hope was started in 1994 as a sanctuary for abused, neglected and under-privileged children between the ages of 5-17. Rumah Hope aims to provide a suitable social setting with physical and emotional care to children who have been deprived of these necessities in...
read more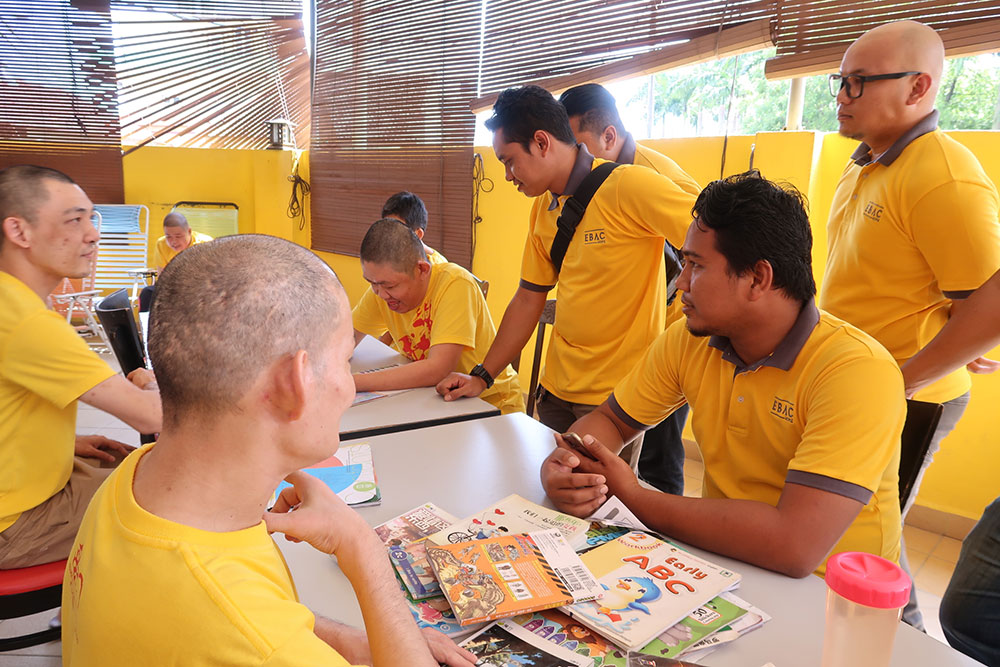 YS Charity Foundation is a new establishment that had been opened for only 2 years but was already caring for over 30+ individuals. One of the meaningful mission of YS Charity is enables families to maintain a degree of normal life while one of their family members is...
read more